Education.
Inspiration.
Wealth Building.
Advice investors rely on.
Real estate investing; even on a small scale, remains a tried and true means of building cash flow and wealth.
But, a winning portfolio strategy isn't crafted in a cookie-cutter or one-size- fits all approach. Our coaching services help new and existing real estate investors refine their vision and apply the best strategies to reach their wealth goals.
Real Estate Coaching Services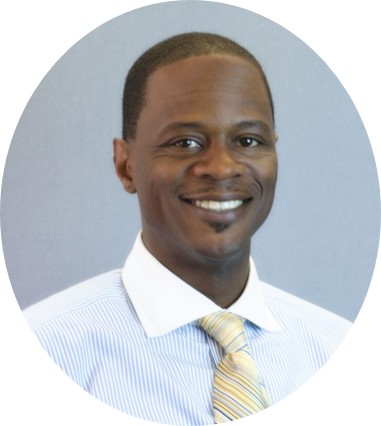 Tone got me started in the real estate business. He definitely taught me the ropes and knew what to look out for.
- Robert
Robert and his wife worked with Tone to get familiar with real estate investing. They successfully flipped their first home with his help, and they then went on to purchase several other homes.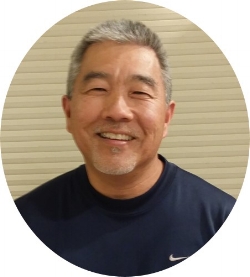 Tone has been really helpful and loyal for many years. I don't know what I'd do without him. - Brian
Brian worked with Tone to help him turn an unprofitable dormant asset to a positive cash flow property.
NOW AVAILABLE !
The Offensive Playbook
TRC Scholarship Program
Qualifications:
Graduating Senior

500 word essay describing short/long-term goals

Active in community/non-profit

Active in school activity (sports/arts/leadership)

Application deadline- May 31st annually

Award Granted- August 1st annually
Interested applicant should email: hello@tonerobinson.com for application
WHERE FUTURE LEADERS BEGIN